New Switch Technology by Vimar
Ανακαλύψτε τα προϊόντα νέας τεχνολογίας της Vimar
BLUETOOTH WIRELESS TECHNOLOGY
With the new features of Bluetooth® wireless technology, your favorite music is always connected directly to the Internet and distributed digitally. Indeed, thanks to Bluetooth® wireless technology, you no longer need wired connections or docking stations. Just turn on bluetooth on the smartphone: the connection is made automatically and the music is distributed in the spaces, with the possibility of adding local sources, without limits.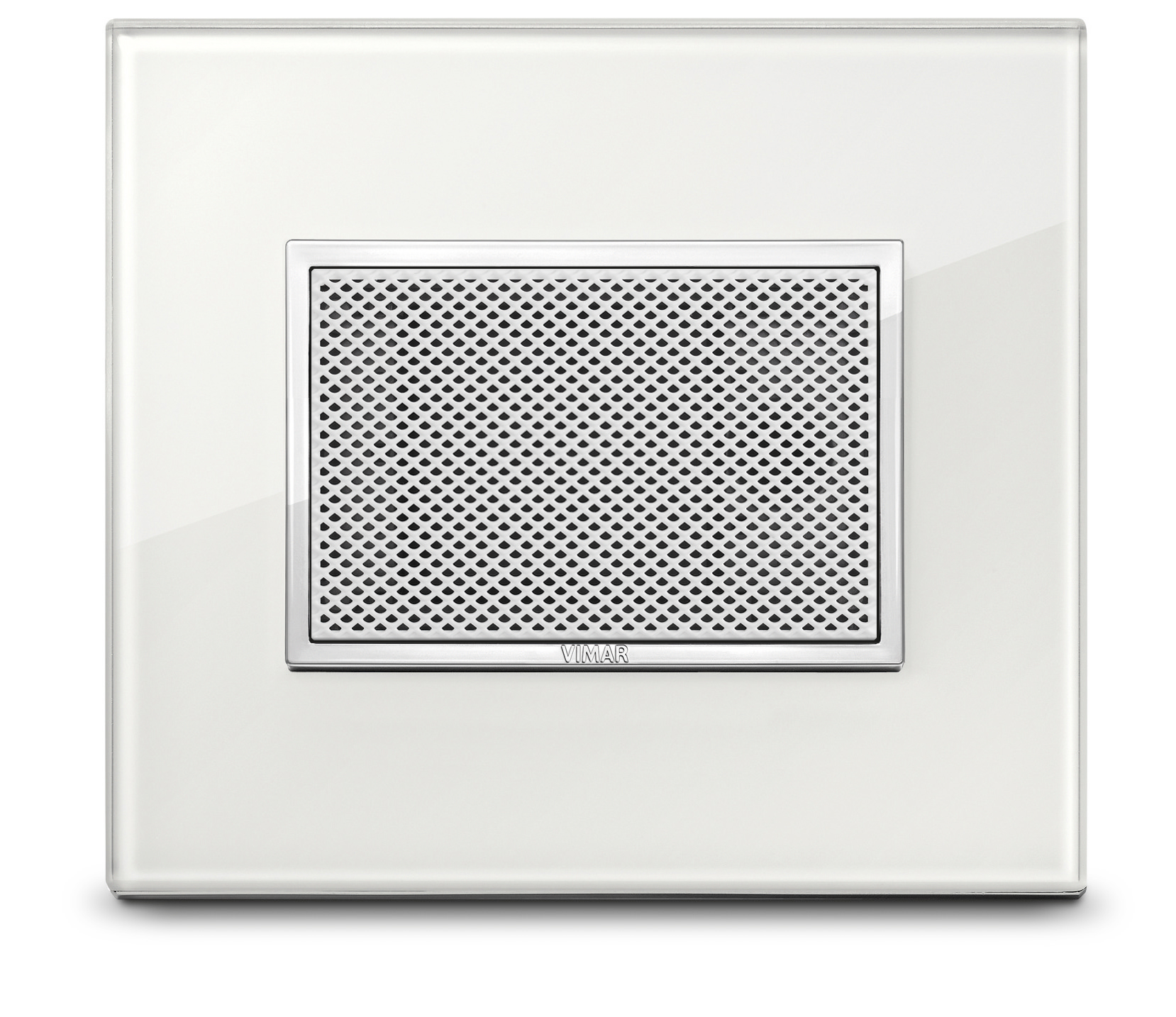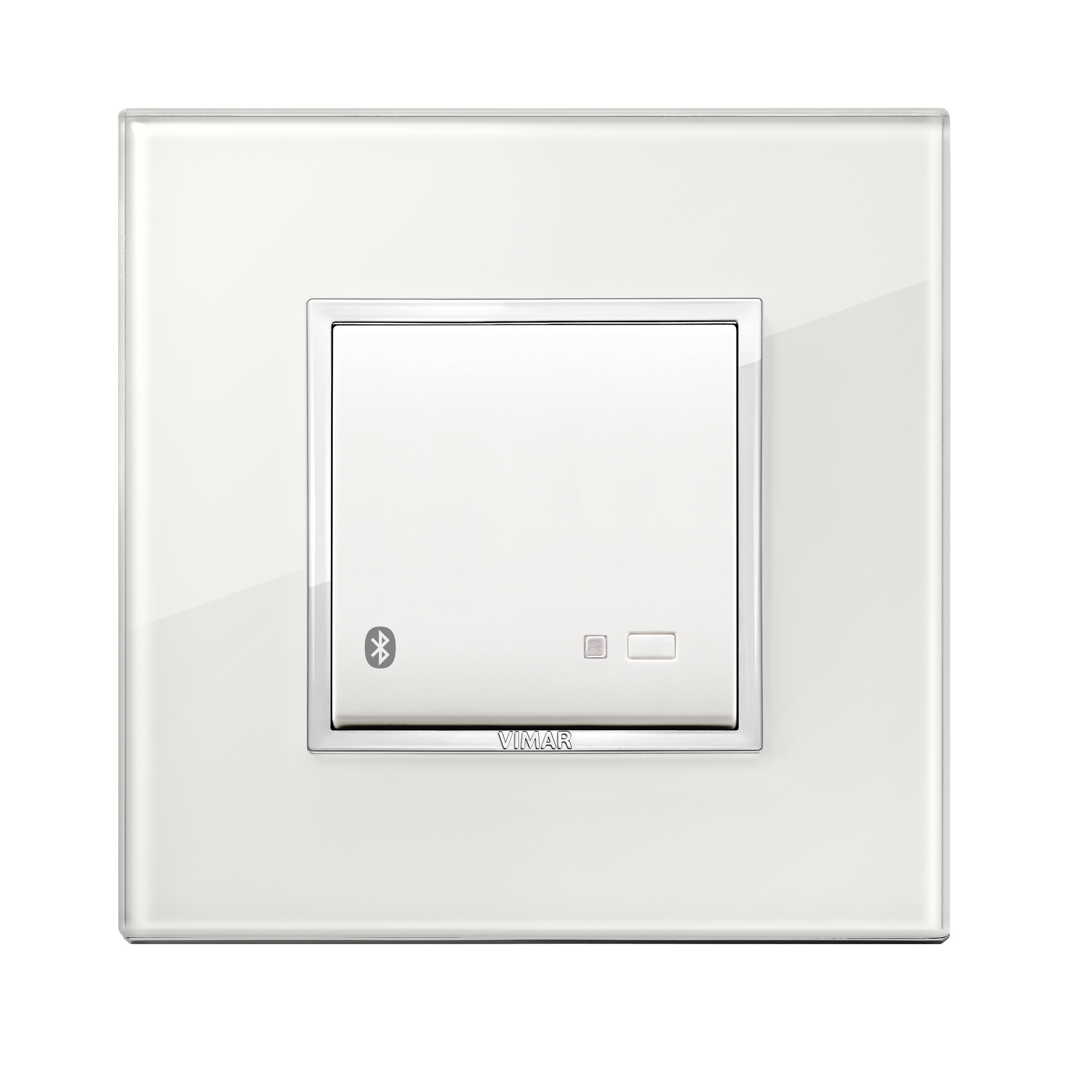 UNIVERSAL BUS CONTROLS
Updated the series of switches that specifically concern the By-me home automation system and the building automation system Well-contact Plus, which has been developed based on the KNX standard. Thanks to the new switches, the functions in each unit are doubled: it is now possible to configure four different functions in the two-unit box and six in the three-unit box, two for each key. Also, through momentary and prolonged pressing, it is possible to control further functions of the installation.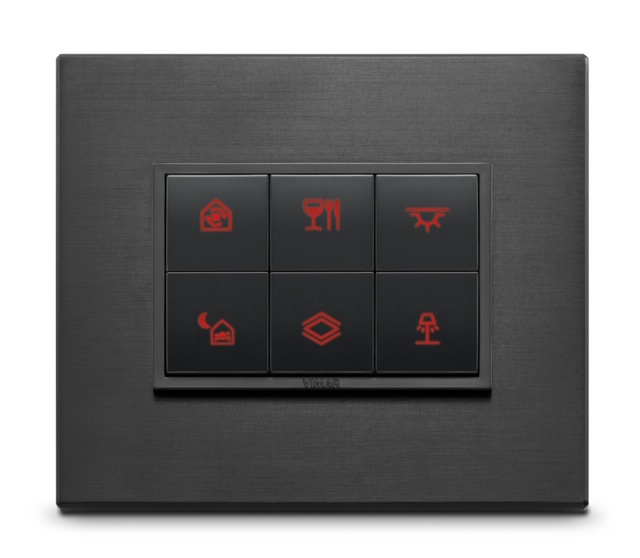 More info:
VIMAR HELLAS A.E.
www.vimar.com/el/gr